---
VIRTUAL CORP 2020 starts in some time.
---
The third edition of VIRTUAL CORP will be held as online event on 14 July 2020, 15:00-17:00 CEST (UTC+2).
Contents of VIRTUAL CORP #1 on 15 April
Contents of VIRTUAL CORP #2 on 9 June
Contents

The Future of Housing – High Quality, Sustainable, Smart, Affordable
Welcome by Prof. Christa REICHER and Manfred SCHRENK
Statements, Presentations
Silja TILLNER, Tillner & Willinger Architects, Vienna, AT
Amila ŠIRBEGOVIĆ, Vienna, AT: IBA Vienna 2022 – New Social Housing
Hope MAGIDIMISHA-CHIPUNGU, University of KwaZulu-Natal, Durban, South Africa: The Future of Housing
Q & A, Open Discussion

Moderation: Manfred SCHRENK
Contributions, interventions:
Martin DUBBELING, President ISOCARP – International Society of City and Regional Planners, NL
Frank D'HONDT, Secretary General ISOCARP, Greece/Belgium
Stefan NETSCH, Salzburg University of Applied Sciences, AT
---
Registration

Type your e-mail address, check the checkbox, hit the button
I agree to CORP's data protection and privacy regulations and allow my data to be stored according to these rules.
On 14 July we are going to send an e-mail invitation for the online conference to all who registered here, so check your inbox on that day before 15:00 CEST.
---
The Speakers of VIRTUAL CORP 2020 on 14 July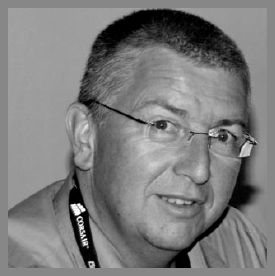 Manfred Schrenk studied spatial planning and regional science at Vienna University of Technology where he extensively worked on urban and transport planning. His fields of specialisation are urban planning and spatial development in information and knowledge society, mobility and transport planning, international urban development, urban, transport and environmental technologies, GIS and planning technologies. He is organiser of the annual international CORP conferences since foundation in 1996. He has been Vice President Events & Treasurer ISOCARP (International Society of City and Regional Planners), board member ÖGR (Austrian Society of Spatial Planning), and Deputy President AGEO (Austrian Umbrella Organisation for Geoinformation). He is currently Chairman of CORP (Competence Center for Urban and Regional Planning) and Lecturer at TU Wien, Institute of Spatial Planning. | Website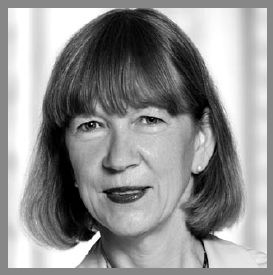 Christa Reicher is Professor for Urban Design and Director of the Institute for Urban Design and European Urbanism at RWTH Aachen since 2018. From 2002 to 2018 she was Head of Department of Urban Design and Land Use Planning at TU Dortmund and from 1998 to 2002 Professor for Urban Design at Bochum University of Applied Science. From 2010 to 2016 she was chairperson of the Scientific Board of the Federal Institute for Research on Building, Urban Affairs and Spatial Development. Since 2014 she has been speaker of the Graduate School "Energy Efficiency in the Quarter", an interdisciplinary PhD college in which 12 doctoral students conduct research on creative, technical and social topics relating to the future of the city and the neighbourhood. She has been a member of various advisory boards: Baukollegium Zürich (2010-2014), Baukollegium Berlin (2012-2017), design board of the city of Dortmund (since 2004) and the advisory council of Seestadt Aspern in Vienna (since 2014). | Website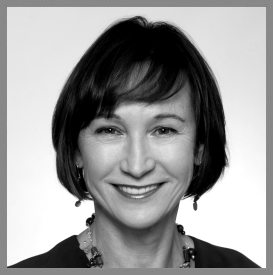 Silja Tillner is an architect and city planner who works with enthusiasm in both occupational fields. Sensitive interventions in a historical context and extraordinary architecture are just as much her responsibilities as the revitalisation of existing neighbourhoods, development studies and urban development plans. The spectrum ranges from renovation, conversion and additions to innovative new buildings. She has always been interested in the interaction between architecture and urban planning – the impact of buildings in their environment, the context of architecture in connection with public space. She has been civil engineer since 1995, and since 2007 she has been managing the office Architekten Tillner & Willinger, focusing on master plans, urban design projects, urban development studies, office/mixed use/residential buildings as well as renovations and conversions of historic buildings. Since 2018 she has been a visiting professor at DASTU, the Department of Architecture and Urban Studies of Polimi, Politecnico di Milano. | Website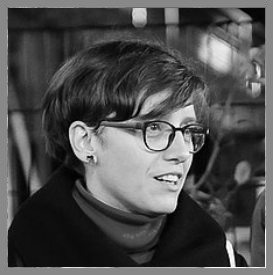 Amila Širbegović is an architect and urban researcher. She works, researches and teaches at the interface between urban planning, migration and space production. As part of IBA_Vienna team she manages IBA-candidates projects, mainly focusing on sustainable neighborhood development and climate adaptation projects. In the course of her almost ten years of work at an urban renewal office, she initiated numerous participatory projects in public space. Before that she gained professional experience in various Viennese architectural offices. | Website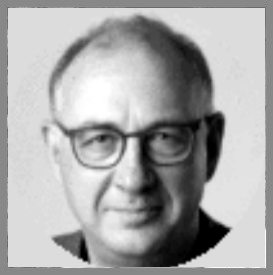 Martin Dubbeling is an urban planner and urban designer specialised in sustainable urban design. In 2013 he founded Connecting Cities, office for research, consultancy, design and communication in sustainable urban and regional planning. | Website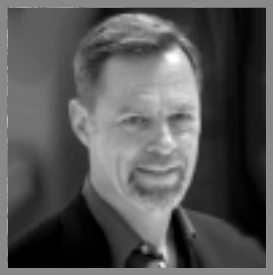 Frank is a freelance city & regional planner, with 30 y. of global experience in designing & conducting participatory strategic planning processes. He advises urban & rural communities and their national & local governments on achieving sustainable urban and territorial development. | Website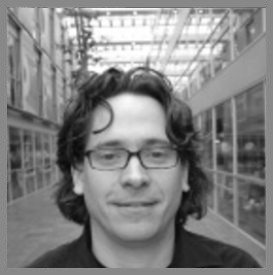 Stefan Netsch is an urban planner with several years of international experience in public and private planning practice, as well as research and teaching experience at various universities. He has a wide range of expertise in the field of urban planning and design. The focus of his work to date has been on the transformation of existing urban structures and on urban redevelopment in terms of energy efficiency. In his projects, Stefan Netsch deals with the creation of conceptual urban development tasks, but also with their implementation on an international level. He also deals with various current topics, such as the development of the housing market or the conversion of church buildings. | Website